About Us
Drain Ninjas Limited is a New Zealand owned and operated business, whose Ninjas have over 25 years' experience in the drainage industry and the founder has over 40 years local and international business experience. Our Systems integrate safety, health, environment and quality service and solutions. We understand the importance of service and solutions along with providing advice for healthy drains in the future. This makes us a user-friendly business as well as the first choice of commercial and domestic customers large and small.
Why choose Drain Ninajs
We have the latest, and internationally recognised, plant and equipment, operated by our highly trained and experienced Ninjas.
We are able to deliver outcomes that conform to the highest quality standards and fit our customers' budget.
We have a genuine commitment to innovation and thus providing appropriate solutions for our customers.
We understand the importance of healthy drains and ensure our customers do too. The health of a drain is no different to other health issues, if not maintained or working correctly this can lead to a very expensive repair bill not only for the drain system but for property and contents. As with all health issues the problems can affect people and disrupt your life and usually occur at the most inconvenient times.
We are Ninjas because we are fast, efficient and solution driven.
Drain Ninjas can provide a cost-effective on-going maintenance programme to ensure the longevity and effective operation of drains.
We try to differentiate our business from the competition in a number of ways. These begin from the moment you call us right through to the completion of your job.
We include not only first class and efficient service but also communication. Whether it is about the time we will be at your site right through to detailed discussions about providing solutions and outcomes for your project.
We try to take the stress out of what you are dealing with from blocked toilets or drains right up to major drainage projects that we facilitate for you.
We specialise in all residential work and small, medium and large business enterprises.
We know from experience that blocked sewers can cause major health issues, we don't underestimate the damage even a blocked storm water drain can do.
Give us a call today; we promise we will provide appropriate solutions at a price that won't burn a hole in your pocket.
Call 0800 475 008 for 24/7 service in your area.
HOW CAN WE HELP
Drain Services
We aim to provide unsurpassed service to our clients through our TEAM.
First and foremost are our drain NINJAS. These are the people you meet at the coalface. They are highly trained and experienced technicians using only the latest and best equipment.
Secondly, there is our Marketing and Administration NINJAS. University educated, combined with many years of experience and expertise in their field means we offer a premium quality service.
Finally, there is the founder who brings over 40 years' experience as a recognised businessman and business and franchise consultant, both in New Zealand and Internationally. He knows what service, communication and commitment to our clients' means.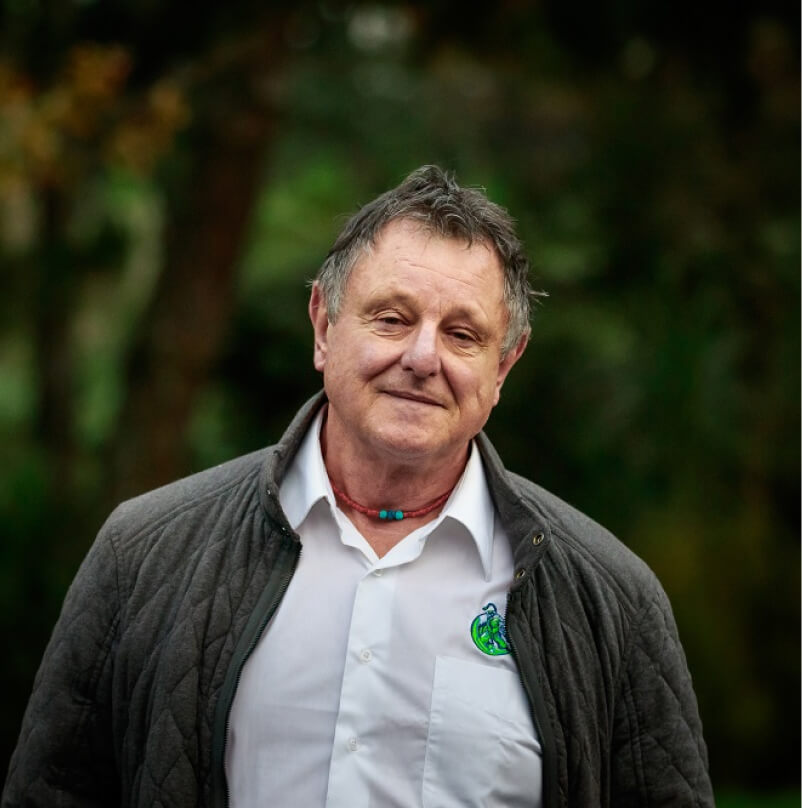 Geoff Langham
Director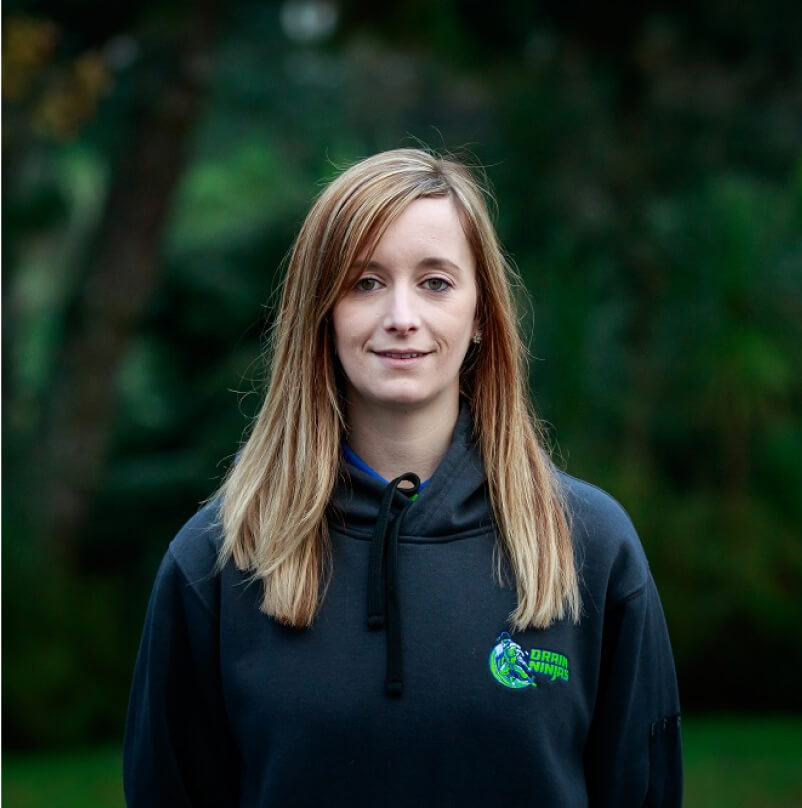 Sasha Langham
Executive Manager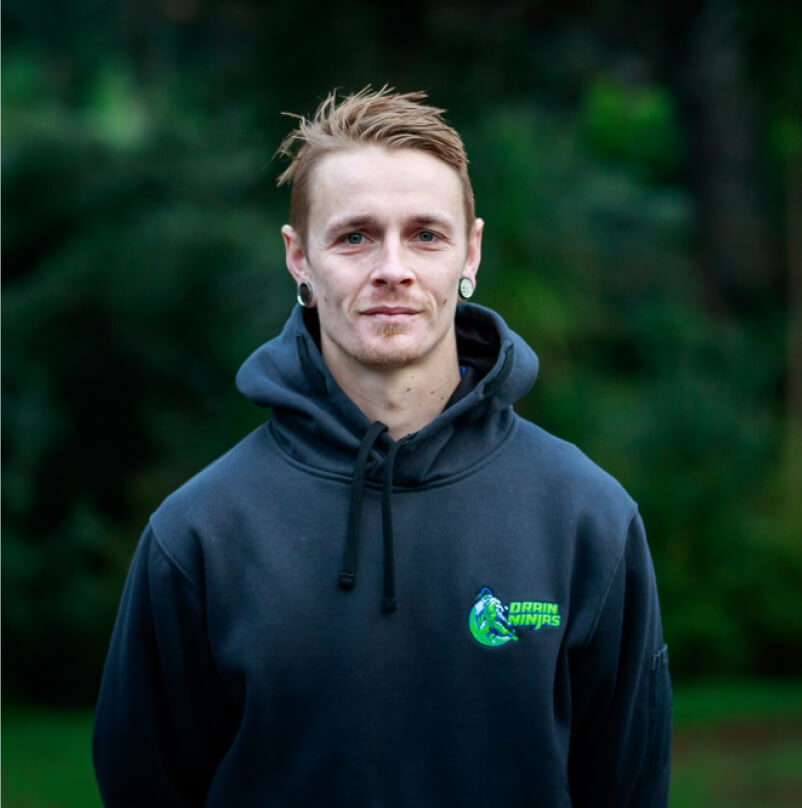 Troy Gorst
Head Technician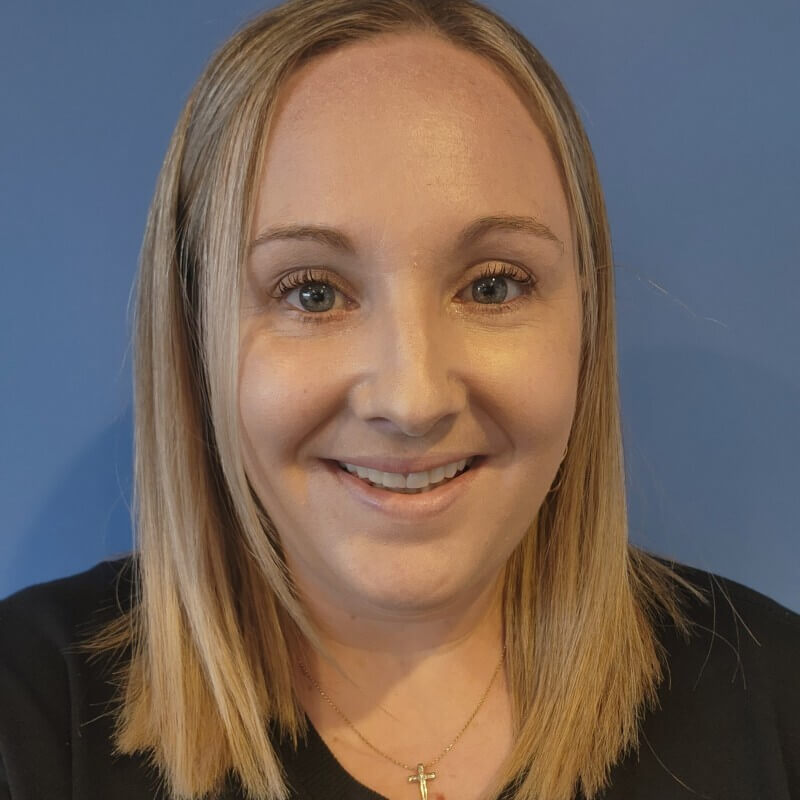 Alana Dargaville
General Manager

Drain Technicians
From left to right
Wayne, Nate, Jarrod, Bayley, Troy, Sean, Kent, Apollo, Alana, Sarah, Sasha, Geoff
We are the best, but why take our word for it
For expert Auckland drain unblocking services, you can't look past Drain Ninjas – and with 'ninjas' in our name, we've got to be good! Our technicians have been getting their hands dirty for more than 20 years now, so we really know our stuff. For affordability, peace of mind and reliable service 24 hours a day, seven days a week, give us a call on 0800 475 008 (0800 475 008).
Get in touch
See all reviews
GOT DRAIN ISSUES?
CALL DRAIN NINJAS ON