Septic Tank Cleaning
Choose Drain Ninjas for a thorough and reliable septic tank cleaning service. Operating Auckland wide 24/7, we offer regular maintenance and emergency callouts to ensure your septic tank stays in safe working order, and have 15+ years of experience with all septic tank types. Give us a call on 0800 4 NINJA 0800 115 095.
Excellent work and very friendly.
Very little to say; arrived on time, friendly couple, efficient, and quickly solved the problem for me. Had to use the hydro jet on the problem, and the bill when it came was much less than my plumber had estimated it would be.
I never leave reviews, but troy was well above expectations in his knowledge, experience and approach that i felt compelled to.
Finally a tradesman who is fabulous. I called. Troy actually came as planned. It was clear from the first interaction that he was genuine and knew what from what not. Troy identified the problem within seconds – believe that !! He tested. He checked GIS. The broken swer pipe, while on my property, is not mine to fix. Troy said he would not charge me for coming to id the problem. I only hope the outfit the neighbour gets to fix the broken sewer line is Troy's company. Troy even said he was… available up to 7pm if I wanted to talk about it after talking to the neighbour. So refreshing to meet Troy who prided himself in telling me he owns the company.
Lifesavers, 100% recommend, make these guys your first call if you have a blockage – I wish we had. eW called for a second opinion. Fixed the problem super quick with friendly service.
The service I receive from Drain Ninjas has always been awesome, efficient and prompt..I highly recommend them.
Thanks guys for a great service, reasonable prices and awesome communication.
The Risk Of An Overflowing Septic Tank
Without periodic cleaning and clearing, the effluent content of your septic tank will eventually thicken. The outlet line can then become blocked, overfilling the tank and stopping it from working. Depending on your septic tank model, an alarm may warn you when you reach this point, but in many cases, the first sign of a blockage can be unpleasant smells, sewage backup, or overflow above the tank's drain field.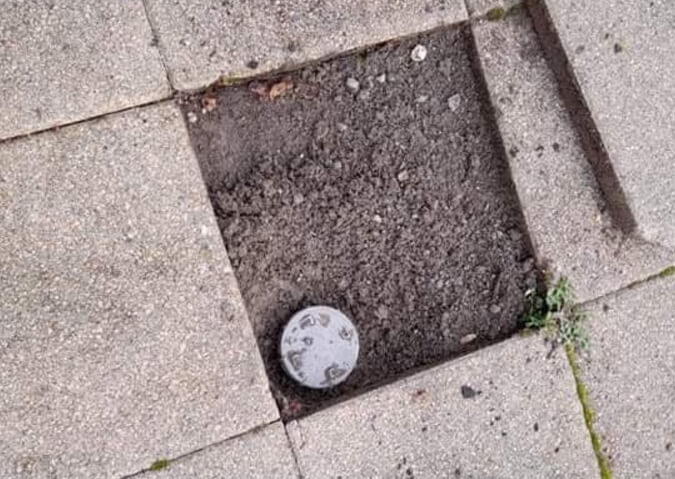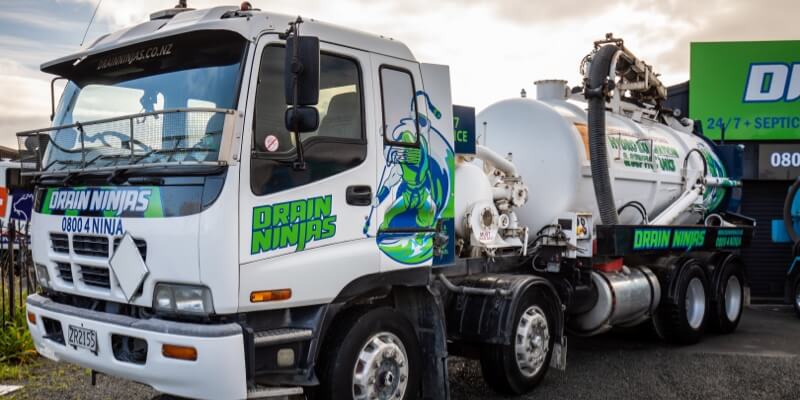 How To Avoid
All of this is best avoided, which is why you're better off having your home's septic tank cleaned and checked on a regular basis. How often will vary depending on your septic tank model and your home's number of occupants, but generally speaking, if it's been 2 years or more then it's high time your septic tank gets a clean!
How Drain Ninjas Can Help
Septic tanks obviously pose a significant hygiene risk, and they need to be cleaned and cleared by a professional with the proper equipment and training. After you've made an appointment with Drain Ninjas, one of our expert team members will turn up with a vacuum truck, and seal off the area immediately around the tank. They will remove the built up effluent in your septic tank while ensuring that a small layer of water is left behind. This is important to ensure that the bacteria required to break down the tank's effluent content are able to regrow – some septic tank cleaners will leave the tank dry, which can result in the bacteria needing to be replaced.
Drain Ninjas specialise in a thorough service which ensures that your septic tank will continue to function as it should. In addition to clearing the tank correctly and disposing of waste safely at a local treatment plant, we will check the tank for cracks, make sure that inlet and outlet pipes are in working order, and remove and clear any filters. We will let you know if anything needs further attention and can schedule your next septic tank clean in advance so that you have one less thing to think about. From the second appointment onwards we can advise on a time frame between cleans based on your septic tank's usage.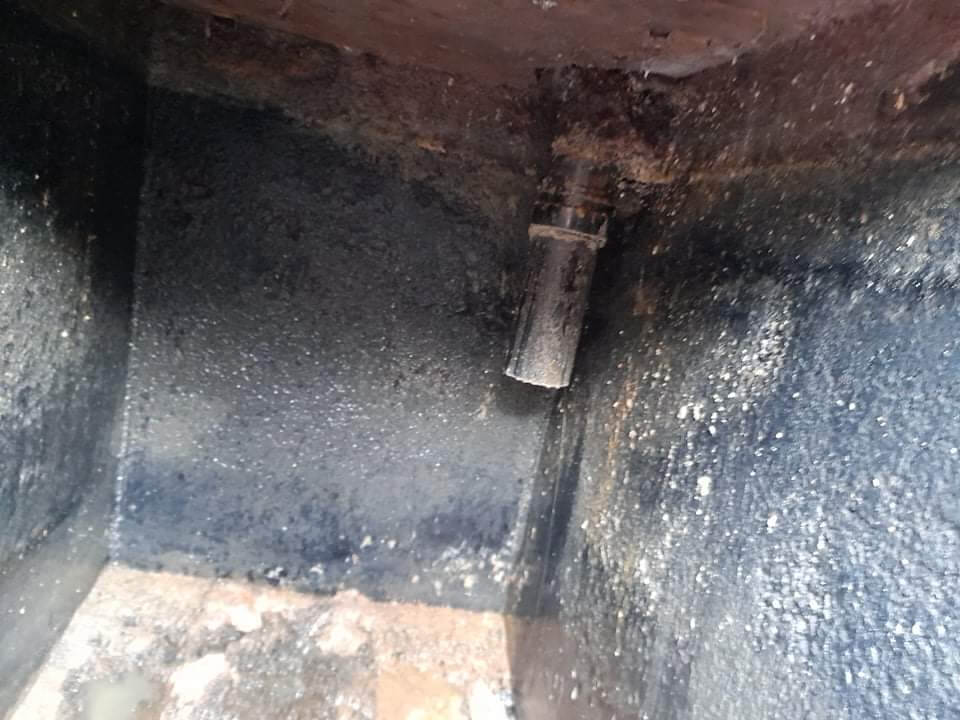 The Drain Ninja recommendation of the month:
bi-annual inspection and flushing of drains for residential and commercial clients to ensure drain performance and avoidance of unpleasant and expensive problems and possible health issues. We have designed competitively priced annual contracts to meet everyone's needs.
Check out some more tips
Do you have any questions?
Some times you just need the experts to figure something out for you, see if your question has been answered