Hydro Excavation
Avoid the risks and delays of traditional excavation methods with hydro excavation. Drain Ninjas have over 10 years of experience in hydro excavation, and the equipment and expertise to handle all kinds of jobs quickly and safely. We are available 24/7 throughout the Auckland region. Give us a call today on 0800 4 NINJA 0800 115 095.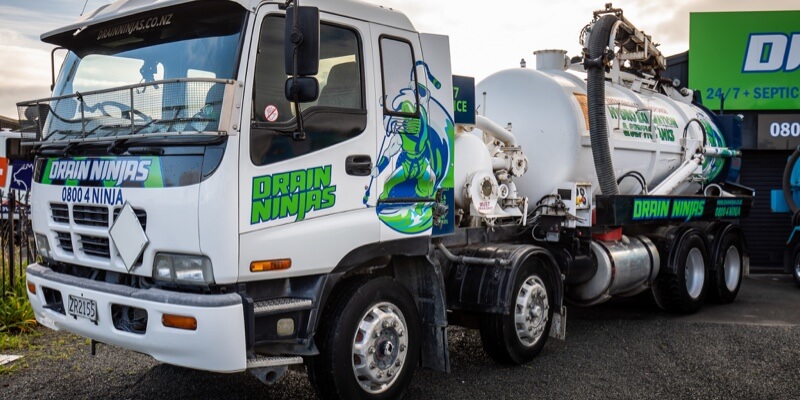 What Is Hydro Excavation?
Hydro excavation, also known as non-destructive digging, is the ideal solution for excavation work where delicacy and precision are required. Underground areas are becoming increasingly crowded with utilities these days, and maps of utilities are not always accurate. With hydro excavation, dirt is broken down using water pressure – the debris is then simply vacuumed away, leaving the exposed area tidy and visible.
What Are The Benefits Of It?
Unlike a traditional digger, this method avoids the risk of damaging any gas pipes, power lines, fibre cables or other hazardous utilities that it comes into contact with. Hydro excavation will also avoid damage to tree roots. Once removed, the debris is stored in the truck's tank and taken away for appropriate disposal. This method also allows for smaller hole sizes, cutting down on the time needed for excavation and refilling.
What Is Hydro Excavation Used For?
Our hydro excavation service is used for a wide range of projects – some of these include:
Locating and repairing underground utilities of all kinds
Digging below existing street surfaces with minimum damage
Trenching without damaging tree root systems
Street lamp pole and telephone pole base installation
Internal excavation of otherwise hard-to-reach area
Hydro excavation is a safe and effective solution for various other projects as well – we can advise on a case by case basis.
Drain Ninja's Experience In Hydro Excavations
Appropriate equipment and experienced personnel are crucial to a successful and safe hydro excavation job. Drain Ninjas have more than 10 years of experience in hydro excavation – this allows us to give you a better gauge of what is required & how long it will take when we view a site, and then carry out the job to the highest standard. Our trucks have remote-operated booms, allowing us to park alongside excavation sites, and up to 10,000L storage capacity to save on time with fewer disposal trips than smaller trucks.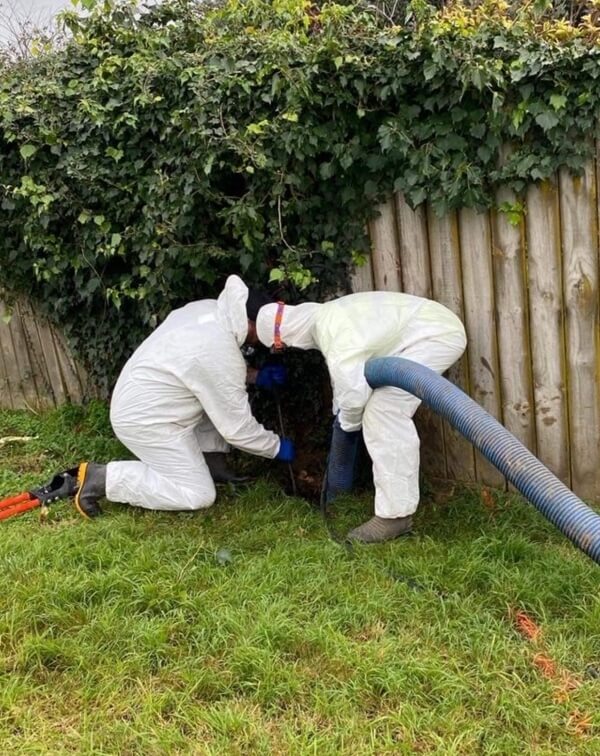 The Drain Ninja recommendation of the month:
bi-annual inspection and flushing of drains for residential and commercial clients to ensure drain performance and avoidance of unpleasant and expensive problems and possible health issues. We have designed competitively priced annual contracts to meet everyone's needs.
Check out some more tips
Do you have any questions?
Some times you just need the experts to figure something out for you, see if your question has been answered