Pre-Purchase CCTV Drain Inspection Services
For expert Auckland pre-purchase drain inspection services, you can't look past Drain Ninjas – and with 'ninjas' in our name, we've got to be good! Our technicians have been getting their hands dirty for more than 20 years now, so we really know our stuff. For affordability, peace of mind and reliable service 24 hours a day, seven days a week, give us a call on 0800 4 NINJA (0800 4 64652)
Service – Solutions – Eco – Advice
We recommend a pre-purchase inspection service to anyone who is on the lookout for a new property. Our drain inspection service will make sure that the property you are going to buy is free from any drainage issues.
At Drain Ninjas, we provide a pre-purchased or newly purchased drainage inspection so you don't get caught out with hidden drain issues. Drain inspection will be carried out by our team of experts who possess in-depth knowledge of this subject and can provide you with an accurate inspection report so that you are in a position to make a well-informed choice.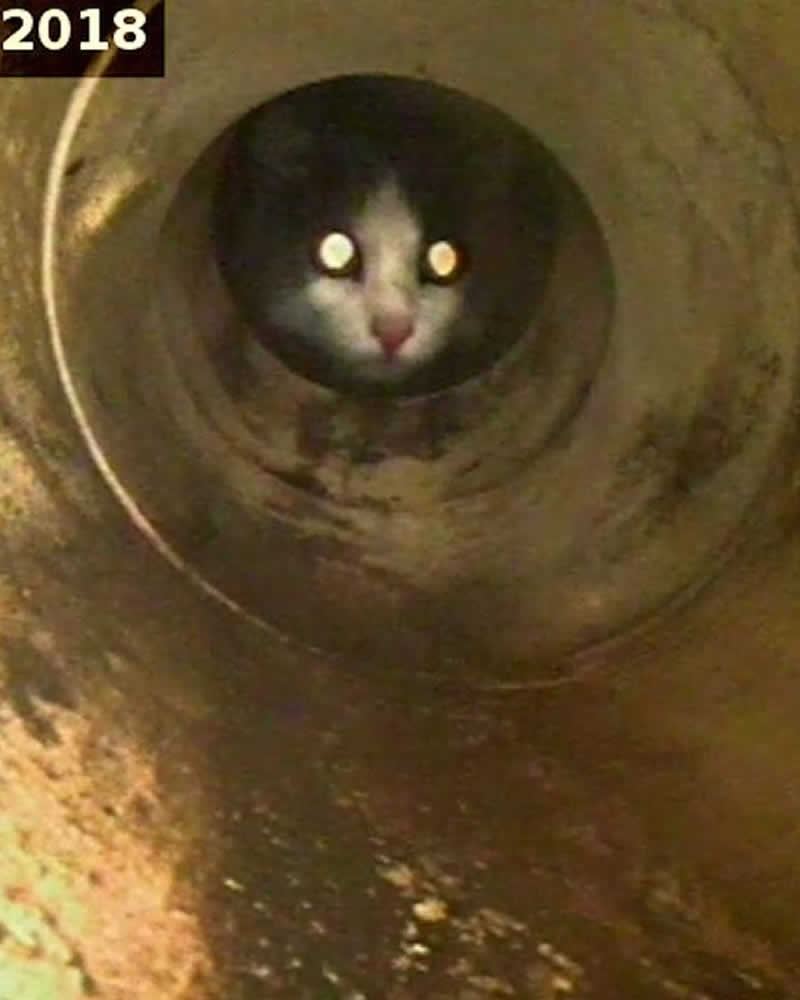 Why Should You Get a Pre-Purchase Inspection?
– No surprise overflows or blockages
– Onsite verbal report of any issues found, plus a full written report
– Video Footage of drains, if required
– Relieving any stress or hassle of worrying about drain issues
We use state-of-the-art equipment, and with the aid of a CCTV drain camera, everything is as clear and as accurate as possible. Since drain issues get worse if left unattended or the repair is put off, the chances of a problem getting worse are very high. This is the reason why upon diagnosing your drainage system with any breakage or blockage issue, we advise against delaying the repairs.
Drain Inspection Auckland
Our Drain Ninjas work for you. This means that if there's any drainage issue found in your property, we will quickly bring it to your notice rather than hiding it from you and letting it grow worse, which will eventually call for expensive repairs.
Give us a call today to arrange a pre-purchased drainage inspection to leave all your worries and concerns to us.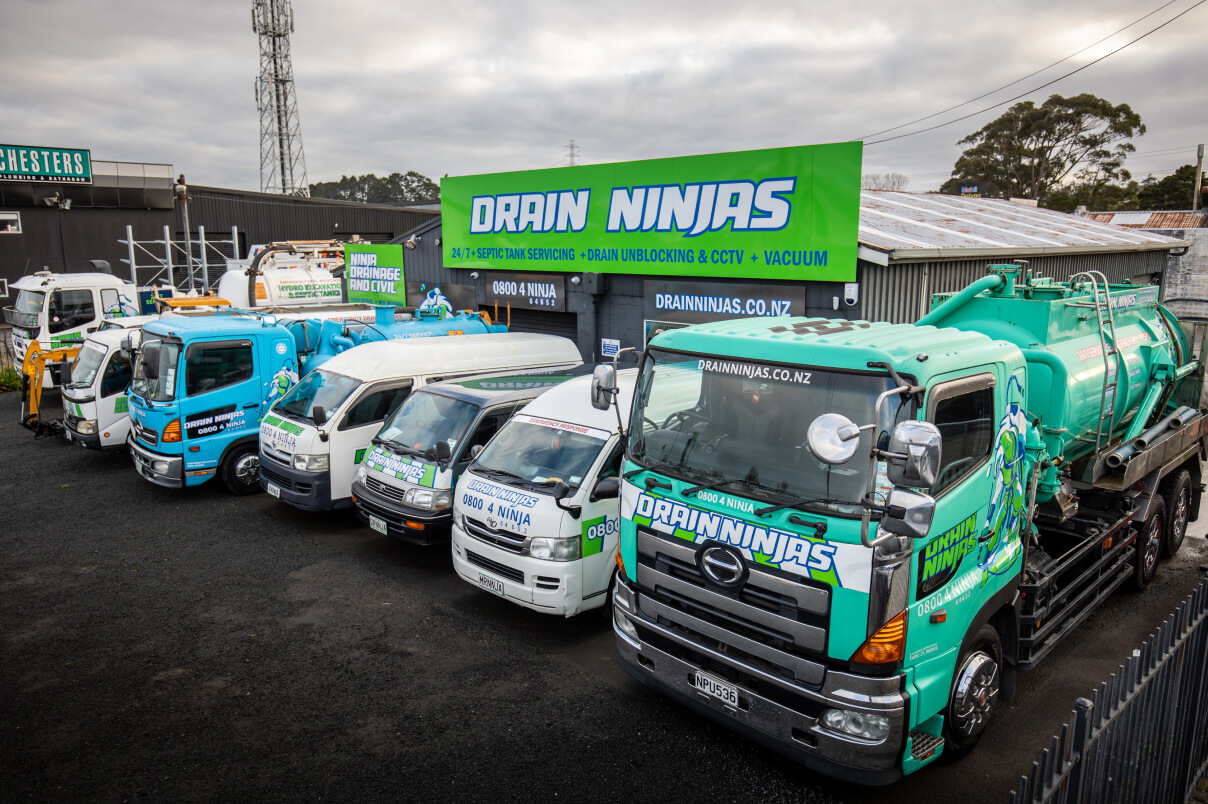 The Drain Ninja recommendation of the month:
bi-annual inspection and flushing of drains for residential and commercial clients to ensure drain performance and avoidance of unpleasant and expensive problems and possible health issues. We have designed competitively priced annual contracts to meet everyone's needs.
Check out some more tips
Do you have any questions?
Some times you just need the experts to figure something out for you, see if your question has been answered